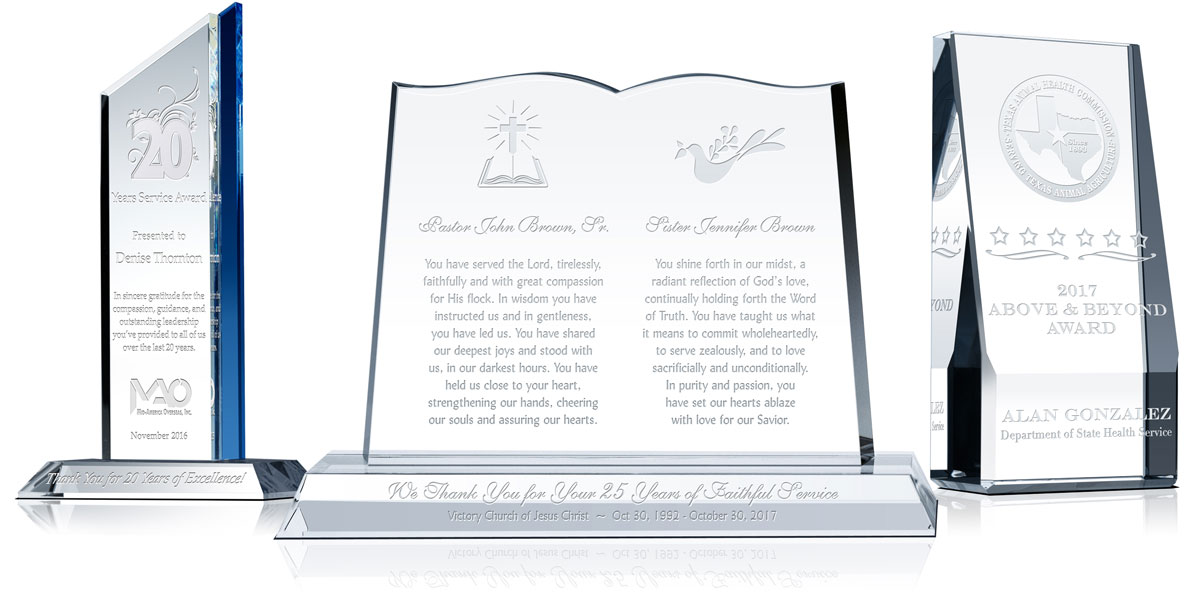 Would you like to add Color Fill?
What is Colorfill?
When the deep-etch engraving is completed, you can then paint the award with color fill.
It is a hand paint filling process to the etched areas.
Adding the colors to the award will spice it up nicely.
It will cost an additional $10 per award for up to 3 colors, $5 more for each additional color.
What other customers think
about the Color Fill

?